Ready
to relax?
We invite you to experience with us the wonderful practices of Yoga Exercises, Meditation & Kirtan!
Our Services
We invite you to share with us the benefit of the wonderful practices of Yoga Asanas, Meditation & Kirtan to relax your body, mind and spirit in a friendly setting at Everton Park Yoga.
The tree of Yoga goes far beyond just exercises. Although the exercises improves health and well-being of the body, the real purpose and priceless gift of Yoga is the knowledge and practice to achieve self-realization.
Appreciating this understanding of Yoga, we use Hatha yoga postures, breathing techniques, relaxation and mantra meditation to give an experience of spiritual happiness and a lasting relief from stresses of life.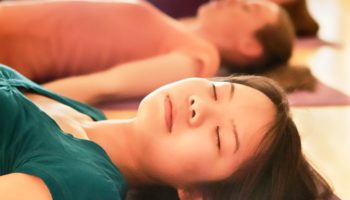 Hatha yoga increases flexibility, strengthens and tones muscles, balances hormones, cleanses and flushes all the internal systems of the body. It also calms the mind and reduces stress.
Accompanied by Musical instruments, Mantra Meditation offers you the experience of awareness, restfulness and relaxation. It brings peace to the heart and gives an immediate and lasting relief from stress.
Classes are suitable for all levels with a strong focus on working within your body's limitation. We use breath and awareness as guide to go deeper in your asanas. Hence, your body is safe and experiences the benefits of Hatha yoga.
When & Where
Everything you need to know!
When & Where
33 Teevan Street
Stafford, Brisbane, QLD 4053
Mantra Meditation
Tuesday 7:15 pm – 8:30 pm (By Donations)
Hatha Yoga Exercise
Tuesday 6:00 pm – 7:00 pm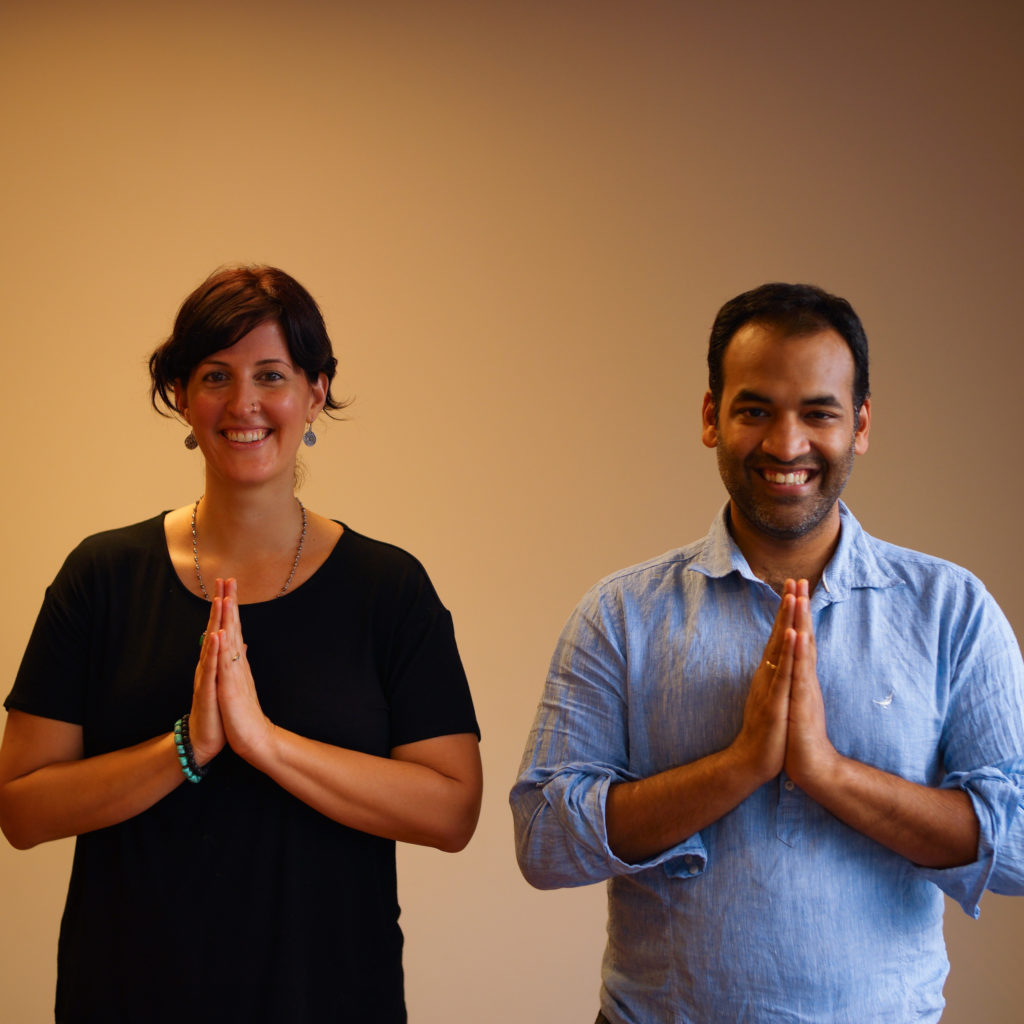 Cost for yoga class:
Casual: $12 regular | $10 concession
6 Class Pass: $60 regular | $50 concession
* The Relaxation and Meditation are run by donations.
What to bring:
BYO mat and props. Wear something comfortable and don't forget your water bottle to stay hydrated throughout your class.
Bookings:
No need to book but please try to be on time. For first timers please come 5 minutes early to fill out safety questionnaire.
No Classes on public holidays.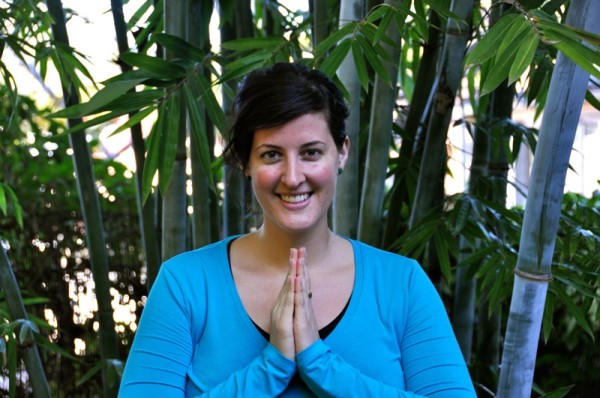 CHANTELLE
Chantelle is a fun and nurturing teacher who finds the balance between challenging her students and doing the core poses well. You can expect Chantelle's classes to have a warm and relaxed atmosphere. Every class is unique with a real emphasis on students needs and their areas of tension.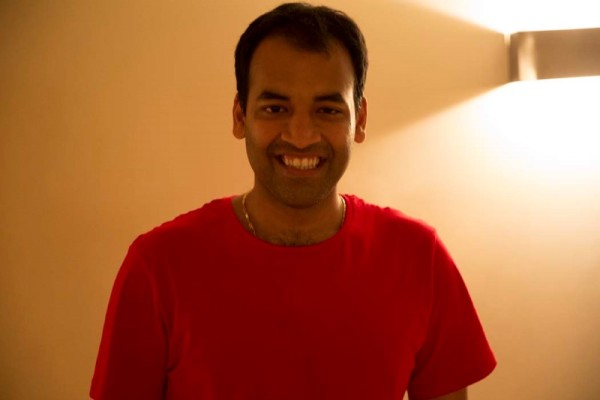 AMIT
Amit is a calm friendly teacher who focuses on yoga alignment and breath. He holds the poses for longer duration and likes to tell the benefits of each pose in his class. You will find his classes helpful to increase focus, alignment, awareness and to feel relaxed at the end.
Our Location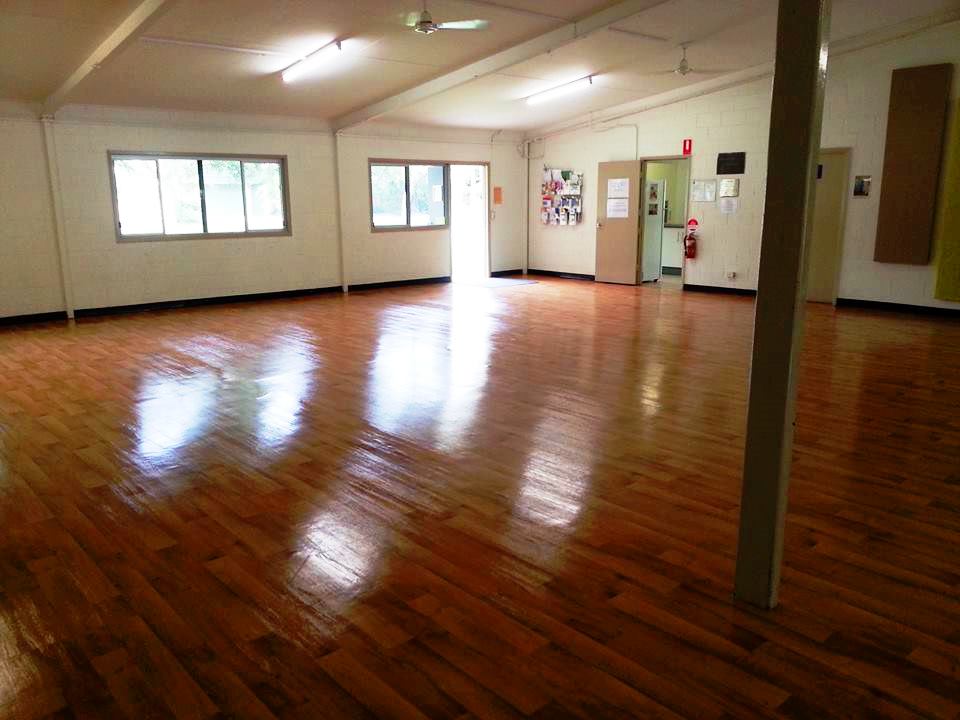 The Community Place
33 Teevan Street, Stafford, Brisbane, QLD 4053.
This spacious hall is very well-maintained and can easily accommodate more 40 people to do Hatha Yoga & Meditation comfortably. The hall is situated in quite street with plenty of parking space and is nestled against the popular Keong Park at Stafford.  A very tranquil environment conducive for yoga asanas, relaxation and meditation.
The location is in less than 10 minutes distance from the following suburbs-
Everton Park – 5 min/ 1.9 Km
Stafford Heights – 3 min/ 2 Km
Mitchelton – 8 min/ 4.1 Km
Enoggera – 7 min/ 3.4 Km
Gaythorne – 7 min/ 3.7 Km
Grange – 7 min/ 3 Km
Kedron – 8 min/ 4.5 Km
Gordon Park – 8 min/ 3.2 Km
Chermside – 8 min/ 5 Km
Arana Hills – 10 min/ 6.5 Km
So if you feel you need a stretch or want to take home meditation techniques to calm your heart and mind, then you know where to go 🙂